Our Products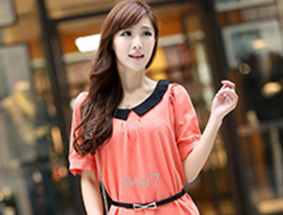 Click above to view our Ladies wears.
Welcome To Fashion Sira Apparel Sourcing
Our Company is engaged in the business of sourcing of knit / woven garments functioning especially for Young Men & Women, Kids and Infants serving to various countries.

Our Office is located in Tirupur, which is Knitwear Capital of India. Our Office is executed by the acumen of partners,

G.Rajkumar - Partner ( Business Execution)
N.Boopathy - Partner ( Product Development )

a Post Graduates of both having wide and excellent knowledge / 20 Years experience in this field.
Quick Links
Our Products